History
Roger Murray and his wife Felicity Letcher established Main Reactor in 2002 in response to the growing need in Auckland for an established props and special effects workshop. Providing a range of facilities to service feature film, television drama and commercial projects, the company has grown to become the premier props and prosthetics workshop in Auckland.
Roger and his crew of props and prosthetics technicians have worked together for many years and each technician brings a unique skill base and diversity to each project. Managing multiple large projects with varying design and manufacturing requirements, Main Reactor is the first choice for many designers and production companies nationally and internationally.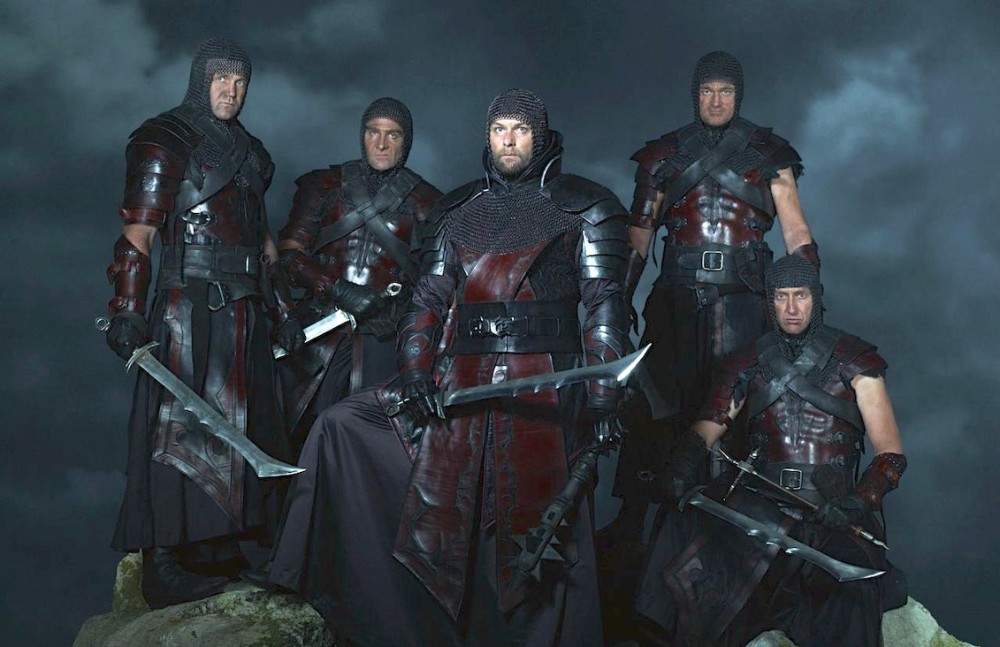 Main Reactor's advanced knowledge of materials and techniques has allowed me to push the boundaries of design, this coupled with his wonderful organisational & communication skills has created a truly collaborative environment.
Ian Gracie, Supervising Art Director at Warner Bros. Studio